Message from the Superior General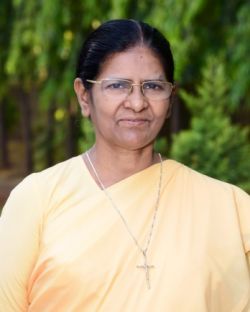 I am glad to welcome the viewers of the website of the Congregation of the Sisters of Our Lady Fatima. It provides valuable information about the various events and the mission. We, the members of this congregation are known in short as 'Fatima Sisters'. I invite you to join with the members of our Congregation to spread God's love and peace to the people in the world through prayer and service.

Mother Mary's 'Fiat' at the Annunciation reminds us that when we submit our lives to God's will, we allow God to sanctify us, because obedience and commitment are two key principles for spiritual success.
Sr. Maria Goretti Amaladoss,
Superior General
---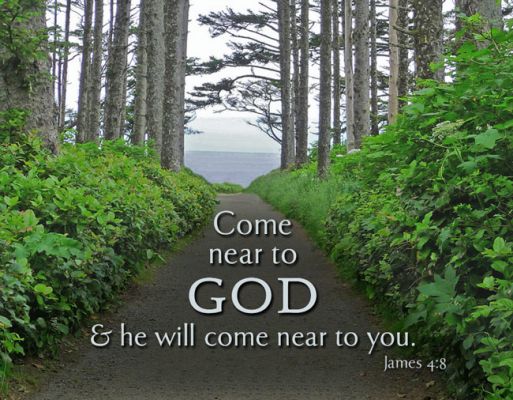 Fatima Sister
A Portrait
I have called you by name, you are mine. (Is 43:1)
A Fatima Sister is called to be deeply rooted in Christ
seeking God above all things.
Living a consecrated life of chastity, poverty and obedience
She becomes a credible sign of God's love.
With prophetic zeal she shares the Good News with all especially the poor
and needy through her apostolic activities.
She is called to live a life of intense prayer and penance
in accordance with the message of our Lady of Fatima.


VISION STATEMENT
We, the Fatima Sisters, contemplatives in action, are authentic witnesses to the world of Christ's love and compassion for the glory of God and the transformation of Society.

MISSION STATEMENT
Inspired by the message of Our Lady of Fatima and ignited by the zeal of Our Founder Msgr Francis Xavier Kroot, we, the Fatima Sisters, share the Good News of Jesus Christ with all and promote human well-being with a preferential love for the poor, women and children.


---
| | |
| --- | --- |
| Name of the Congregation | Sisters of Our Lady of Fatima (FS) |
| Founded by | Msgr Francis Xavier Kroot, MHM in Bellary, |
| | Karnataka on 8th Feb. 1893. |
| Total number of Sisters | 459 |
| Number of Novices | 17 |
| Number of Communities | 96 |
| Number of Archdioceses | 10 |
| Number of Dioceses | 30 |
| Number of States | 15 |